Multiverse Augmented Reality Posters
Curiscope Multiverse interactive posters offer the best and most fun way to learn about astronomy and space!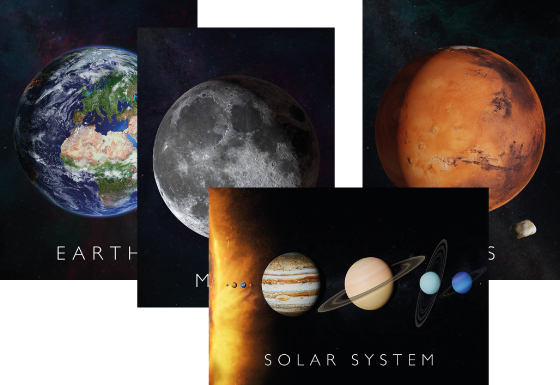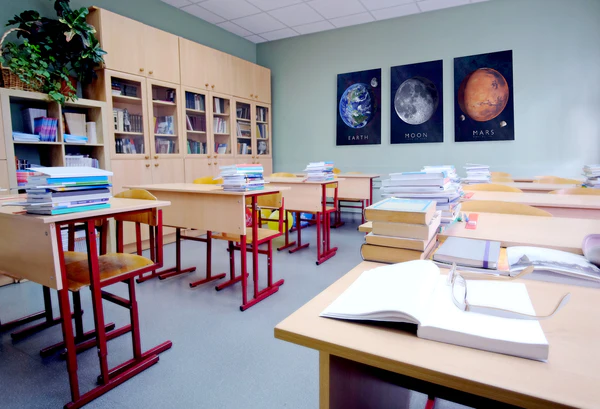 Bring the wonders of the universe into your homes and classrooms
Dive into the Earth's core, visit the Moon, Mars or explore the Solar System with the latest augmented reality technology.
Scan the poster using the free app on your phone or tablet and watch it come to life. Over 10 minutes of narrated voice over (only in English) as you let the tours take you on a trip around your planet or the entire Solar System.
Choose from several options:
Earth (1× poster)
Moon (1× poster)
Mars (1× poster)
Solar System (1× poster)
Essentials pack: Earth, Moon and Mars (3× poster in pack)
The posters are printed on durable A1 coated paper (594 × 841 mm) and if you put them in a frame, they will look good on the wall even when you are not using them in class.
Immediately ready to use
Install and unlock the app with a unique code (included in the packaging).
Place the interactive poster directly on the wall or in a frame.
Point your smart device at the interactive poster to activate.
Start exploring.
Curiscope Multiverse Posters App
In conjunction with Multiverse Posters, this app brings learning to life with an experience that's unlike anything else.
Unlock a portal into space and explore some of the most amazing solar bodies in the universe, by pointing your device at your Multiverse Interactive poster.
The app is free to download and works with most iOS and Android* phones or tablets. The full version is available by entering the unique code found in each package. The app is available only in English.
* Please make sure your device supports augmented reality before use. Demo the app and test compatibility on your phone via demo page. Full compatibility list for Android you can find HERE.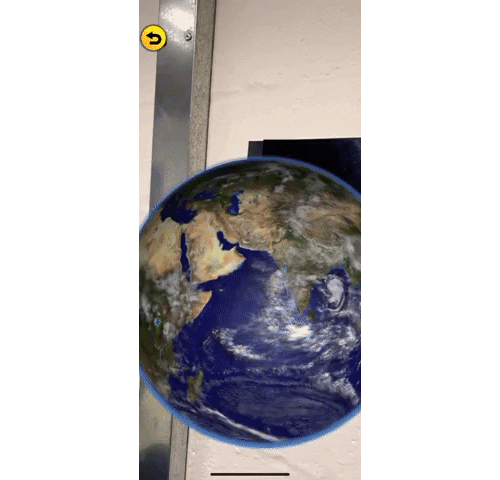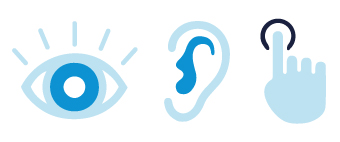 Focused attention and interaction
Augmented reality increases the effectiveness of learning. With hands-on learning, students understand new material much faster, focus better and remember connections more easily. Interactive group lessons, where all pupils are involved at the same time, also help improve teamwork skills.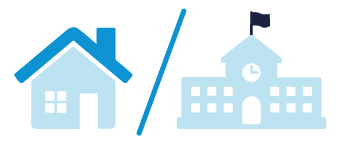 Use at Home & in the Classroom
Fantastic for the classroom or for groups. Works with multiple devices and also for mirroring to a screen or projector.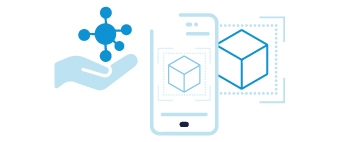 Learning in context
Curiscope Multiverse posters are the ideal tool for understanding abstract topics such as space. Delve into the Earth's core, visit the Moon, Mars or explore the solar system and learn about them in a really fun way. More than 10 minutes of voice commentary (in English only) will guide you around the planet of your choice or the entire solar system.