Virtuali-Tee Augmented Reality T-shirt
The high-quality Virtuali-Tee combined with the Virtuli-tee app takes learning to a new dimension and allows you to learn about anatomy directly on your own body.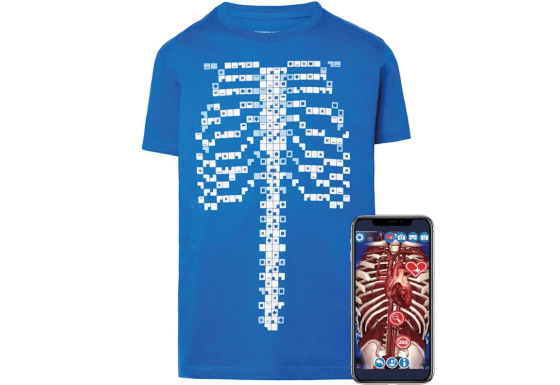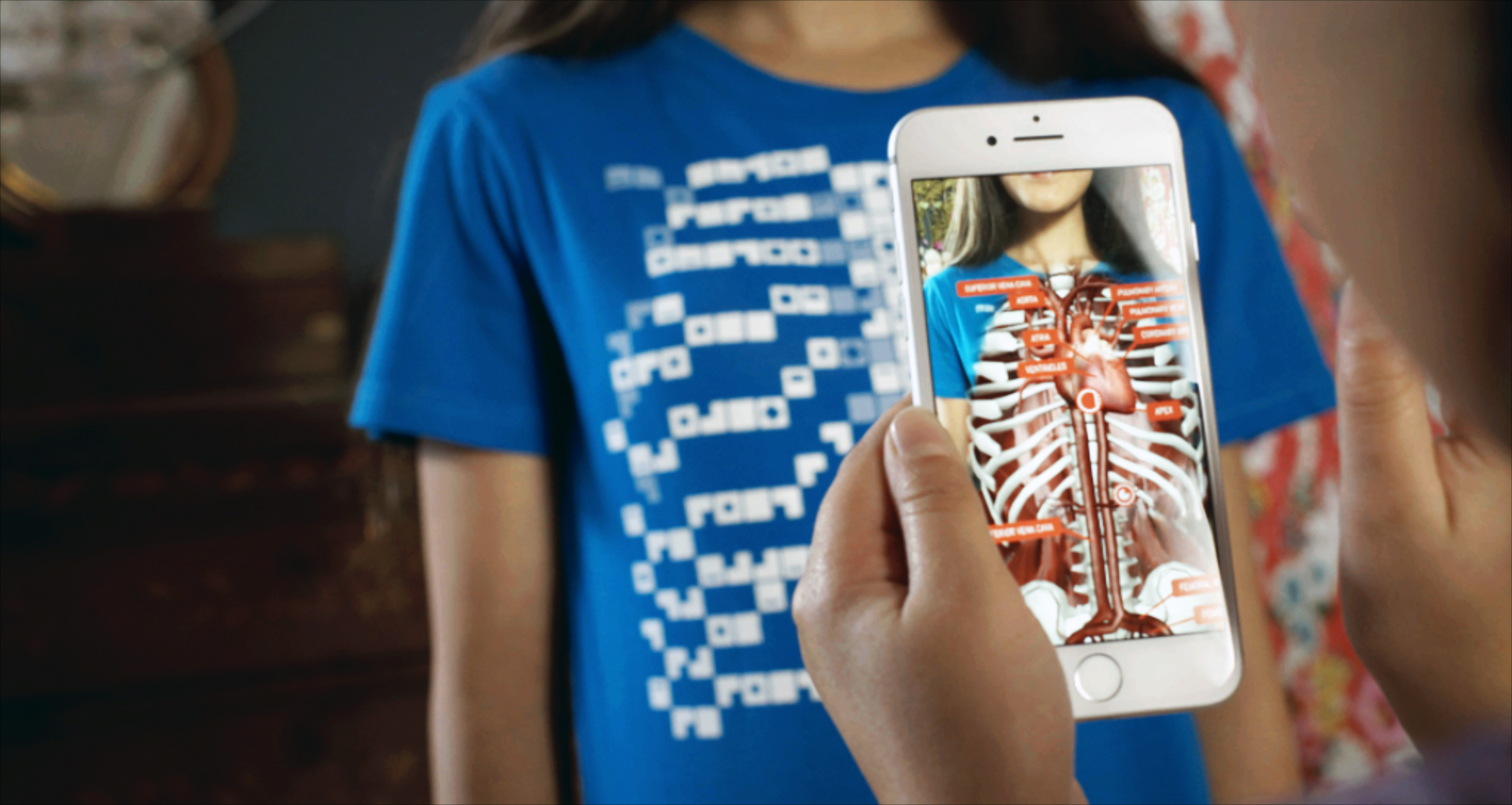 Experience the ultimate anatomy lesson
Dive into the bloodstream, explore the lungs and the small intestine with 360° VR videos, 3D models and heart rate tracker. Experience a truly immersive way to discover the human body.
Interact with the body by clicking on hotspots where the anatomy expert, Hans Glover, will guide you through the vital organs in the body.
Comfortable and durable t-shirt for youth and adults
The Virtuali-Tee has a unique design, is made of 100% organic cotton and is certified by the Fair Wear Foundation (FWF), Global Organic Textile Standard (GOTS) and PETA - Approved Vegan. It is soft, durable and machine washable.
The Virtuali-Tee is available in a range of sizes for both children and adults.
Immediately ready to use
Download the app, put on your Virtuali-Tee or get a friend to wear it.
Open the app and point your device at the Virtuali-Tee.
Unlock a detailed and realistic simulation of the human body!
Curiscope Virtuali-Tee App
The app works in conjunction with our augmented reality T-shirt to bring learning to life with an experience that's unlike anything else.
Unlock a detailed and realistic simulation of the human anatomy by pointing your device at Virtuali-Tee.
The app* is free to download for Android** and iOS and works also in selfie mode.
** Available languages: English, Spanish, Italian, German, Korean, Russian, Dutch, French, Portugues, Mandarian, Polish
* Please make sure your device supports augmented reality before use. Demo the app and test compatibility on your phone via demo page. Full compatibility list for Android you can find HERE.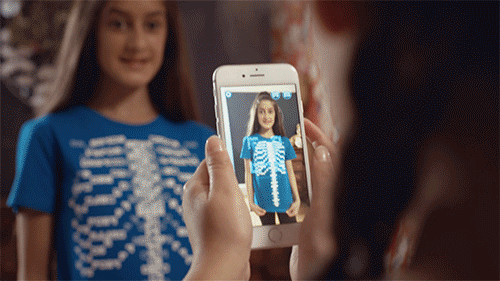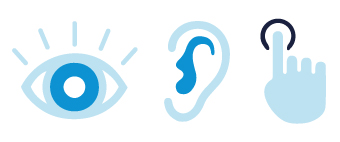 Focused attention and interaction
Augmented reality increases the effectiveness of learning. With hands-on learning, students understand new material much faster, focus better and remember connections more easily. Interactive group lessons, where all pupils are involved at the same time, also help improve teamwork skills.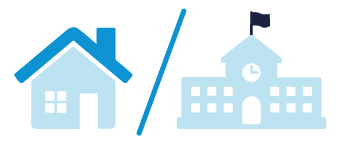 Use at Home & in the Classroom
Fantastic for the classroom or for groups. Works in selfie mode and can be streamed to your screen or projector.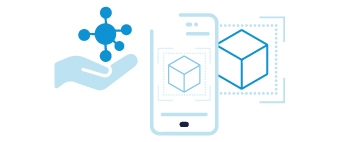 Learning in context
There is no better way to understand abstract topics than by observing real examples. Virtuali-Tee is a unique way to learn about anatomy directly on the real human body. Students can see what's happening under their skin, explore the circulatory, respiratory and digestive systems, track their heartbeat and more with augmented reality and amazing 360° VR videos.