3D Skener V2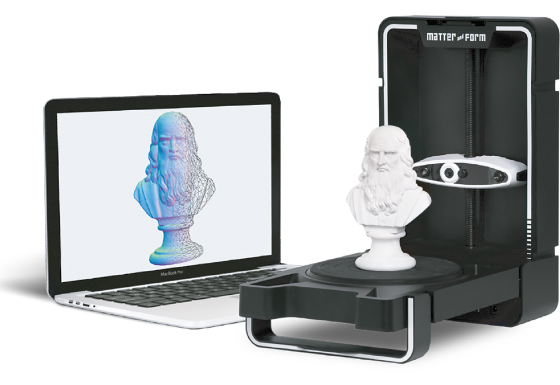 Designed to transform beginners to professionals, the V2 is the next evolution of desktop 3D scanning.
Unlock your potential with a 3D scanner powered by MFStudio, and experience the rewarding feeling of watching your real life objects become digitized before your eyes.
MFStudio software
Your hardware is only as good as the software that runs it. MFStudio has been designed over 5 years with the help of the backers and users. It's a powerful software tool that lets you fly through projects with ease. Enjoy total control over your scanning setup to achieve great results. Resourceful users will be able to create something spectacular.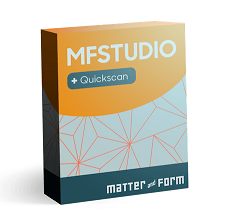 Upgrade to +Quickscan
Turbo boost your V2 3D scanner with the +Quickscan upgrade for MFStudio. +Quickscan lets you get complete geometry in as fast as 65 seconds. This add-on delivers game-changing speed, and real-time feedback, giving you license to scan freely without having to wait. Add it to your cart in the checkout.
 
3D printing's perfect pair
The perfect 3D printing companion, the V2 is designed to integrate seamlessly into your workflow. Simply scan, mesh and export your creation, to be used with any 3D printer in the world.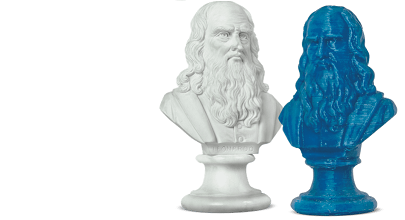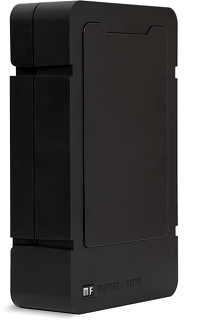 Sleek, foldable design
Designed to slide smoothly into your workspace. Keep your scanner and workspace neat and clean with an integrated case that protects both the turntable and the camera. Simply fold up the base when not in use. No other protective or storage case needed.
For art and design
Start introducing digital techniques into your creative process. Whether your are new to 3D, or you are a digital pro, the V2 can open up your possibilities. Build an intuitive bridge between the physical and virtual mediums to diversify your process.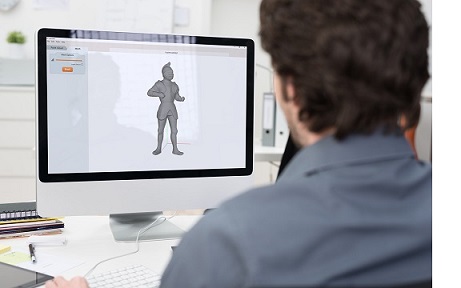 For archiving and researching
A new way to analyze. Preserve artifacts and share real metrics with digital archiving. Open up opportunities with interactive, tactile learning experiences. Preserve and promote cultural heritage with 21st century technology.
For education in 3D
Bring arts, sciences, and technology together with project-based learning using 3D scanning. The diverse applications of 3D scanning allow a unique, practical method of inquiry into core disciplinary topics. Students working with 3D printers now have the speed, accuracy, and ownership to extend their ideas further.